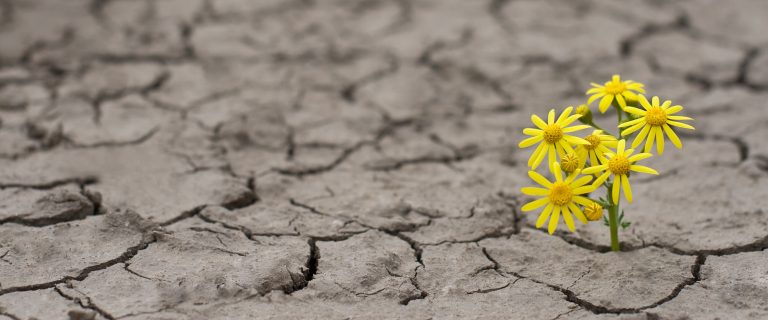 Association of Psychologists in Academic Health Centers
The Voice of Psychology in Academic Health Centers
Professional Wellness SIG and Education & Training Committee invite you to a
RESILIENCE AND WELL-BEING DISCUSSION HOUR
MARCH 31, 2020 AT 1:00 PM EST
PANELISTS INCLUDE DR. GUS CASTELLANOS & DR. NATHALY SHOUA-DESMARAIS
Join us via Zoom: https://fiu.zoom.us/j/3053488822
There is no charge or registration needed for participation.
The discussion hour will allow participants to engage in thoughtful discussion focused on current stressors, ways to maintain well-being, and next steps in maintaining resilience and well-being.
The Association of Psychologists in Academic Health Centers is section 8 of Division 12 of APA.